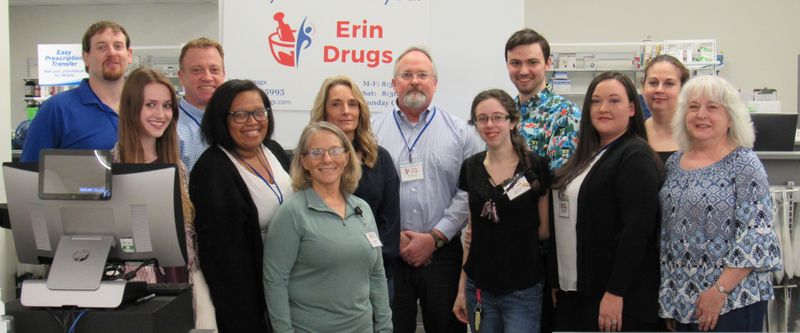 We Pride Ourselves In Providing Friendly Customer Service
Erin Drugs proudly serves the Erin community. Being a community staple, we've proudly taken on the role of improving Erin's health care by providing fast and personalized service. We strive to make every experience you have with us a great one. At our pharmacy, your family is our family. Our friendly staff is dedicated to ensuring that you receive expert care on every visit. Stop by today and let Erin Drugs become part of your family.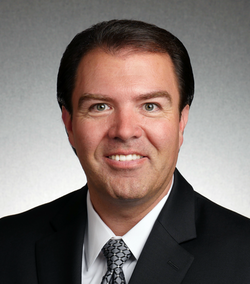 Meet Your Pharmacist, Jim Tucker, RPh
BSPharm, University of Louisiana Monroe College of Pharmacy
Active member of the American Society of Consultant Pharmacists
Specializes in long term care pharmacy management
U.S. Navy Nuclear Propulsion Program veteran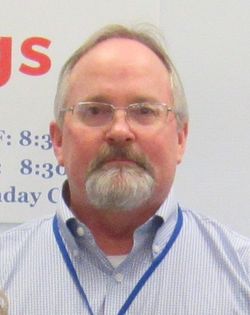 Tom Strickland, D.PH.
"I've had the privilege of interacting with the Erin community for many years and hope to continue to provide courteous, professional service. Thanks for opening your arms and hearts to me and our pharmacy."